My Little Timeline of The Year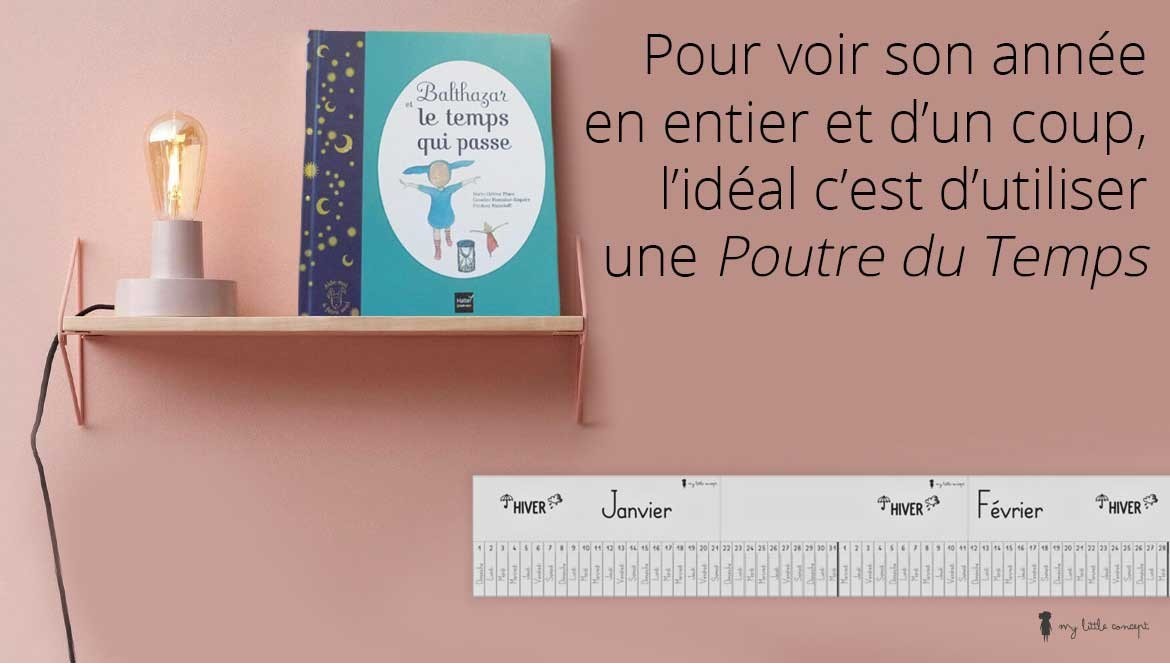 Our Linear Calendar is of course inspired by the Montessori pedagogy. They are usually too big. So, we propose you a smaller version because we don't all live in a castle.
The Linear Calendar will be able to occupy a small place in your interior. Practical and discreet, it will make a place of choice in the room or in the living room.
ASSEMBLY of the Timeline
Cut out the rectangles and glue them together. Then fix the whole thing to the wall using for example Patafix.
We have prepared labels for the days to stick on your timeline as you go along. This little daily work will allow your child to take ownership of his tool. He can stick several days at once or do it a little every day. He can also make his own labels to place on his timeline the events that are important to him.
You will find labels representing the solstices and equinoxes, annual holidays and birthdays, and others without inscriptions. You can imagine the ones you miss.
♡♡♡ Good print and good cuttings, I admit there are quite a few! ♡♡♡
FOR THOSE WHO DO NOT KNOW : Linear calendar is like a calendar but arranged in a horizontal frieze. It allows you to see all the days of the year and thus, at a glance, all the important events of the year. The time beam will also be a useful tool to understand the notions of past/present/future.
Download our Linear Calendar HERE (pdf file)
We read a lot "Balthazar". The book "Le temps qui passe" is really well done. It contains a linear calendar to make your own. Find it here